Random Shit #121 - RIP John
R I P You never know. I didn't know. My friend Theresa brought up that it was the third anniversary of my second step-father's death, three years ago. She remembers this approximate date because it was Super Bowl Sunday, and I was at her house when I got the call that John had a heart attack. Six hours later he died on the operating table. You never know how long you will have someone. ...
Random Shit about Random Shit
So, hello, she said. Some of you click on my posts and say, "How lovely, another blog post from this lady has something to say about music, disappointment, and frogs. She likes the Oxford comma and that's okay." Other of you say, "Shit, she tricked me. I thought this was a link to turtle fucking. Wanky liar." That's a British affectation, that word...
For the sake of appearances....
Though I have nothing to say today, I don't want the first thing someone sees when visiting here to be a giant photo of the culinary delight, ants on a log. So I replace it with my Second Life avatar, Veronica Finsbury. She was very cool. She was a bit of a psychopath. We'll talk about her another day. Long live Linden Labs! Ain't she sweet?
Another Yearly Roundup of a Clearly Tedious...
Hello, Curiously this month the number of New York City visitors to this blog have dropped and Brazil is back up in the running. For the first year of Random Shit 75% of visitors were from Brazil. With a population of over 193 million people, and a growing number of English speaking expats, I guess that makes sense. I'm a registered in the expat community in Paraguay. Such a story for...
Sloppy Seconds
As many of you know, I just finished the first draft of my novel Red Frog Beach. This is after nothing happening with my first novel Fading Blue, which took me three years to finish the ending. I have enjoyed writing this. I have learned all kind of things, like facts about the most deadly golden poison dart frog, also know known as Phyllobates terribilis. What, you say? What about your...
10 Best Songs 0f 2012
Some of you are saying, "Do we need a list? Won't it just be all of the songs that you've written about in your blog for the last year?" To that I say, "Suck it." There will be a few surprises. Plus, there are those of you who only recently have delighted in this blog, so this will be new news from you. Some of you are saying, "Why are you writing...
Last Will and Testament
It's 11:11. Make a wish. Last Tuesday was my birthday and let me tell you, so far this year sucks. Don't worry - it's not that kind of letter. I will not be offing myself, tonight or ever. I remain hopeful as it's only been 7 days and there are many more to come. Sunny side of the street from your friend at rainy day HQ. Friday I went to the doctor on another...
Hanukkah Party - No Jews Allowed
Yes, that's right. I decided to have a small Hanukkah party on the second night of the festival of lights, as the first night I'm going to a Christmas party. That's okay. I'm just a half-Jew and we get to celebrate everything. And I'm only inviting gentiles. As I relayed the invite list to my friend Kate, she said, "You really don't have any Jewish...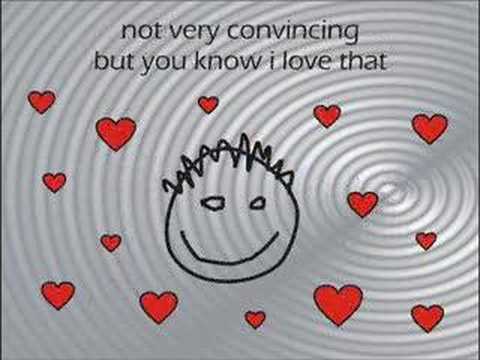 Zonked
This post has been deleted due to a pretentious and pandering tired woman searching for clever words. Forget her. Really, you don't want to know. Too much flying. You've got a pretty picture, and that should be enough. Kisses and all that tom foolery, R A C H E L (see how clever you get with jet-lag?)
Procrastinating Because I Want To Share This Song
Back to the UK with a new song. Since I am back to the UK tomorrow I thought it was only fitting. I lied when I said I wouldn't write anything more here until I wrote another 2500 words of my book. But I've written all morning (or have I?). Regardless of me having thrown "new song of the week" to the wayside, I still am listening to new music all the time. And now...
Uh-oh
According to my last post I just became one of those people who tell you the picayune details of my life. Changing things now. Interesting things only. Not talking about my ham & cheese sandwich. 1000 apologies.
Why do today what you could put off until tomorrow...
Spell check won't tell me if I spelled amorphous right, but I'm guessing I didn't. I just took a test online formulated by some genius PhD who has a 15 minute questionaire to find out if one is a procrastinator. Really? I'm writing a book called Red Frog Beach. I have a picture of this red frog that I recently was told was actually a toad. Here's 5 minutes...
100 Songs of the Last Decade
I was recently reminded by NME that it was time to celebrate the 10th anniversary of The Libertines' debut album Up The Bracket. Though it still seems new, it was ten years ago that I heard that album and said, "Yes, this is what I was waiting for." I may have literally said that, as I stood in my boyfriend's bedroom while he tried to impress me. If I'm not talking about the great songs...
In Praise of Sunlight and the Day Time People
"Really?" you ask. "This from the vampire lady night dweller. Well, isn't that rich…." Yes As many as you know, I cashed in my Apple stock for a year of working full time as a writer. Some snidely regard this of my year of my leisure, but whattayagonnado? This is going to be a very positive post, so to those who might find that concept disturbing, stop reading here. Much of this will...
And oh but for another song of the week....
Are we bored? Am I bored? There is some boredom going on. Reporting live from the witching hour of October 1, 2012. It's just that I'd like to share things with you and now it's all getting bogged down with one song a week. I'm not a music critic, this we've all seen. I tell you about a song that I like, then a little about the band, and then generally...
I forgot who said this, but: Life can little else supply A few good fucks And then you die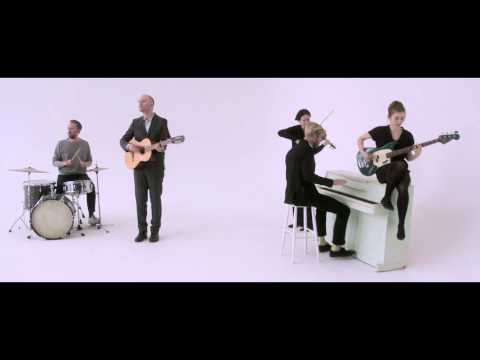 Song of the Week - 9/16 - 3 Days late and $445...
I was late and I was stressed and that's no excuse if I wan't to establish stability in my life. The $455 is a story for another day. I will unceremoniously and with little fanfare say that the song of the day is SYH by Egyptian Hip Hop. They are not Egyption. They are white kids from England. I heard their song Moon Crooner a few years back and thought, "Wow, this is...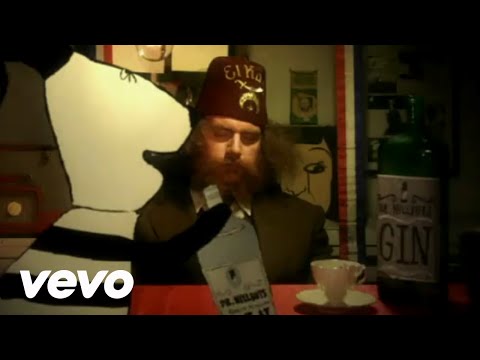 Song of the Week - Black & White by Local Hero -...
I'm not even going to tell you how old I feel looking at pictures of Local Hero. I don't even want to tell you how how old I feel generally. Sometimes I find music because someone emails me and says, "Hey, this sounds like the Libertines." It usually doesn't, but I listen anyway. And Local Hero don't actually sound much like the Libertines, but they are...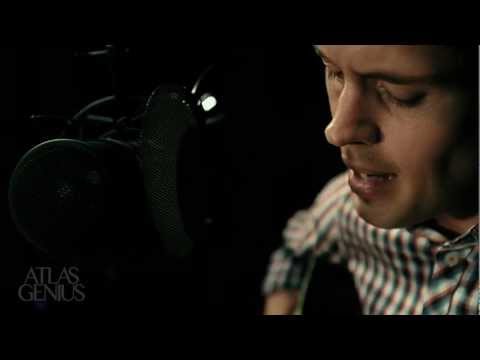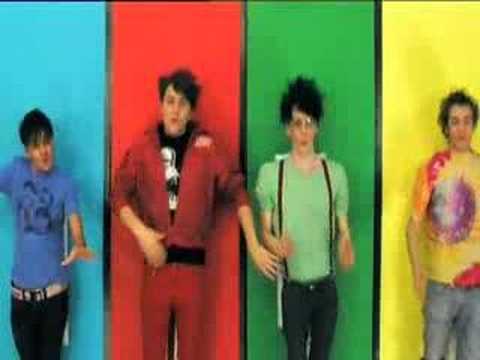 Goodbye Edinburgh (with a Glaswegian kiss)
Tomorrow is the last day of my play in Edinburgh. Objectively a flop and I'm not going to play the blame game. Just an acknowledgement that I've had a bad month and I'm ready to go home. Maybe I'm not good enough. Isn't that why most people don't follow their dreams? What if you bank everything on the fact that one day you'll succeed at your hidden...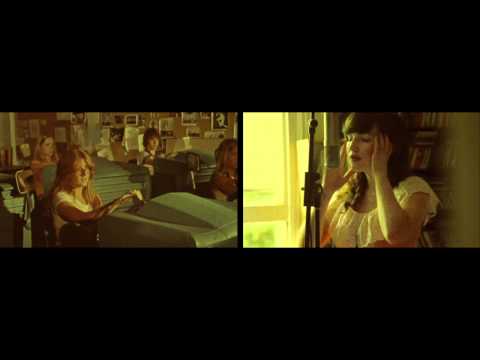 Watch
I collect photos of great kisses. This does not make me weird. This makes me a hopeless romantic. Courtesy of the great music of Architecture in Helsinki, enjoy.
2 tags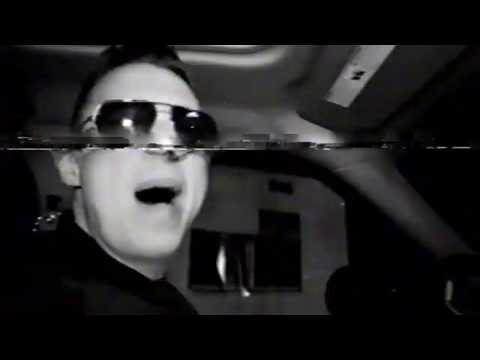 Camp Coniston
What a shit hole. Truth be told I wasn't made for overnight camps, especially those for the common folk, but somewhere around sixth grade I begged to go here for four weeks and my wishes were granted. I am hoping that my experience in Edinburgh will be like my Camp Coniston experience. Four weeks. Two hours in I realized this was the greatest mistake I ever made in my entire life. ...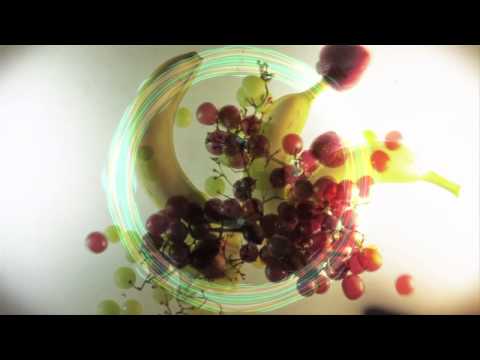 Song of the day in honor of Rain Day
Rain Day and Rainy Day have nothing to do with each other. And I'm in a piss poor mood (not as pour as in pouring rain). I'm sitting in my lovely flat in Edinburgh mad at everyone. I promised you a song, and here it is. Not sure what that is yet. Everything in my new song list is rather up beat and I'm feeling rather somber. Stupid holiday. Some 19th century farmer said...
Neck Ache
I'm just tired.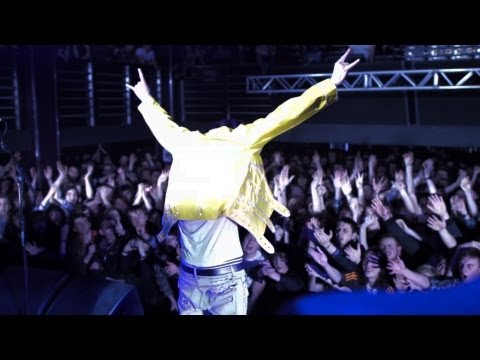 T Minus 3
This means 3 nights until I get on a plane to London for the last week of rehearsal for The Silencer. A week from Sunday we go up to Edinburgh. Blah. Worrying about money means that I've been preoccupied and not worrying about the fact that we haven't sold any tickets or that the play I wrote my actually suck. I don't know why anyone would want to write plays (after...
Watch
SONG OF THE WEEK - WE WON'T BE BROKE FOREVER BABY (celebrating Wrong Way Corrigan Day) I love the internet. This is even better than don't step on a bee day. Wrong Way Corrigan Day! In 1938 Corrigan piloted a plane headed for Los Angeles and ended up in Ireland! I feel like Corrigan sometimes. Celebrate this on July 17th. I definitely will. I will be having drinks with Jesse...
Divine Retribution
This post is not about divine retribution, but I couldn't think of a title and I just replaced a rant in my play about Bobby Fisher with one about Dante's Circles o' Hell. The original was better, but made no sense in the context of the play. However, out of context it really sings. Kill your babies. That's a writing saying, not a call for infanticide. Twelve...
June 10 - National Don't Step On A Bee Day
See, I'm old enough to be their mother.
Let's pretend I have kids the same age as Bleeding Knees Club, I give them cool music and they say, "Ugh, come on mom, let me listen to Katy Perry." You bring them up the best you can…..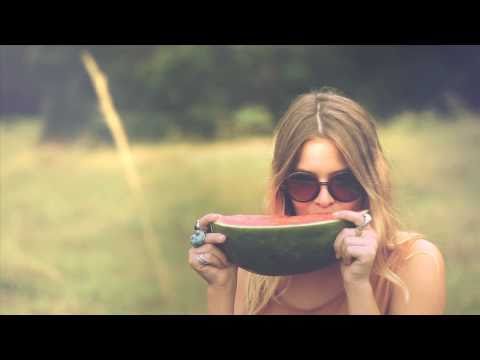 London Calling would be such an obvious post...
Well, I'm in London and devoid of creativity so what else should I call it? First day of rehearsals today. Brilliant. Dave is brilliant. Hywell is brilliant. There seems to be more depth to my text than I thought possible. It is most likely a mistake. I have rewared myself by renting Where The Boys Are, one of my favorite movies. Don't dismiss it like some intellectual...